Ribbity Ribbitz Embroidery and T Shirt Printing was created out of the need to combine professional embroidery and T-Shirt printing services with personal creativity and true customer service. In November 2007, Ribbity Ribbitz was founded as an Atlanta-based business.  Initially the company was focused on accessories and monogramming, and while those services are still offered to customers, the primary focus of the company is providing an outstanding business/corporate or personal product – both quickly and at a fair price – combined with stellar customer service.
Because of the creativity, attention to quality, and overall commitment to customer service, Ribbity Ribbitz has won the business of some of Atlanta's most respected organizations.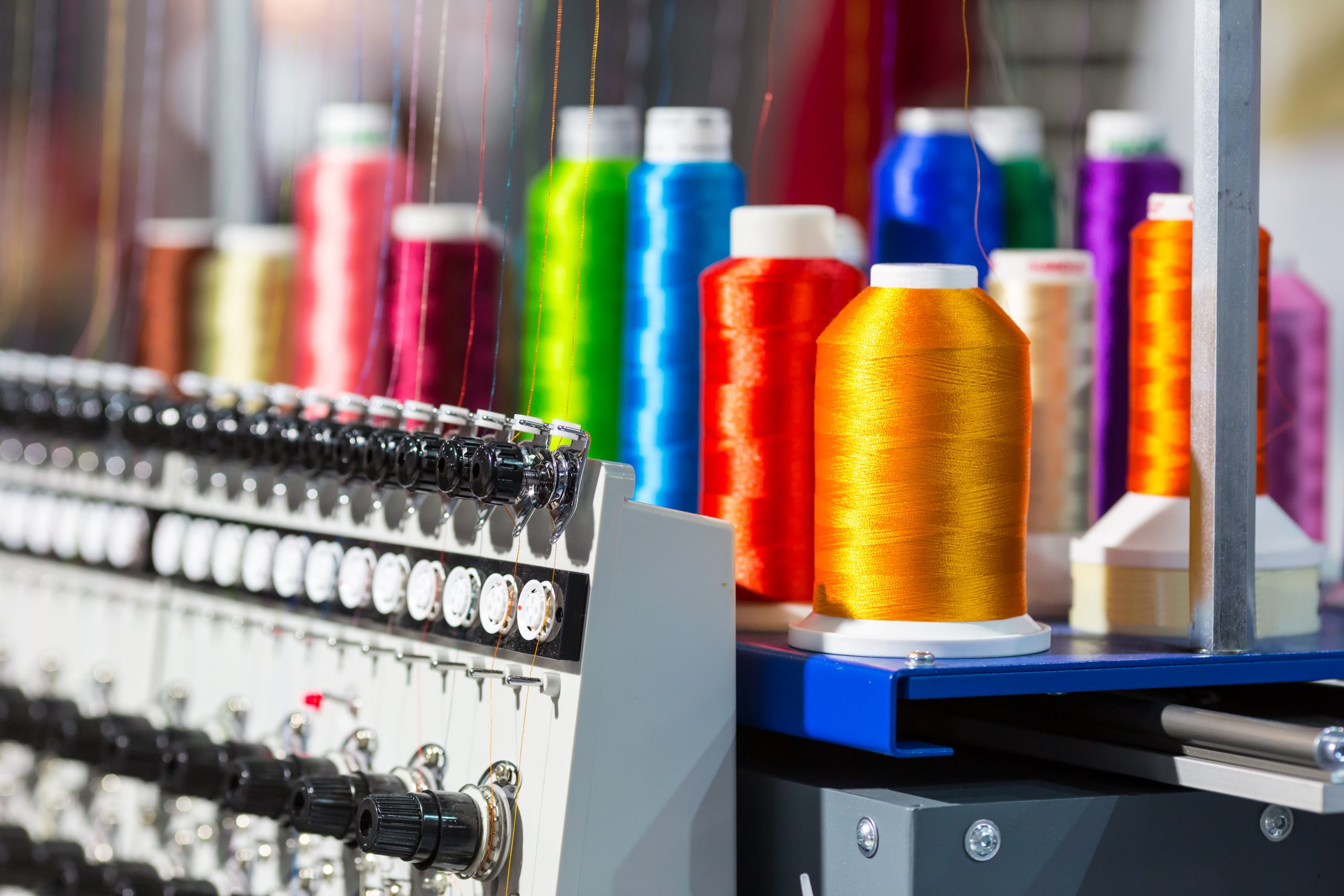 Top 8 Reasons to Call Ribbity Ribbitz!
1. Lower Prices: Our prices are lower than you'll find in Atlanta retail shops!
2. Our Graphics Department: We have our own Graphics Department for embroidery and tees – so no need to stress over art! We can even help you create a logo!
3. One-Stop Shop: Ribbity Ribbitz is a one-stop Atlanta embroidery shop offering complete services from digitizing (turning your logo or design into stitches) to production.
4. A Full Line of Apparel: We offer a full line of apparel and accessories which can all be customized with your company logo.
5. Guaranteed For Life! Our embroidery stitches are guaranteed for the life of the garment!
6. Free Stitch Outs: All new customers receive a "stitch out" of their logo for approval prior to fulfilling orders. This is done to ensure that the customer is 100% satisfied with the quality of work provided and to make sure that the logo colors are perfect.
7. Price Breaks for Large Quantities: We offer price breaks for large quantity orders – as long as the logo size, colors and garment are identical.
8. Quick Turn Around: We offer competitive prices and quick turn-around in the Atlanta area – we aim for less than 2 weeks delivery from order date.