Ribbity-Ribbitz Embroidery and T-Shirt Printing
Welcome to Ribbity Ribbitz Corporate and Custom Embroidery – Atlanta's embroidery specialists We'd love to earn your business! All of our embroideries are guaranteed for life and our prices are extremely competitive – and in most cases lower than you'll find in Atlanta retail shops.
Other Convenient Service Areas: Covington, GA Embroidery and T-Shirt Printing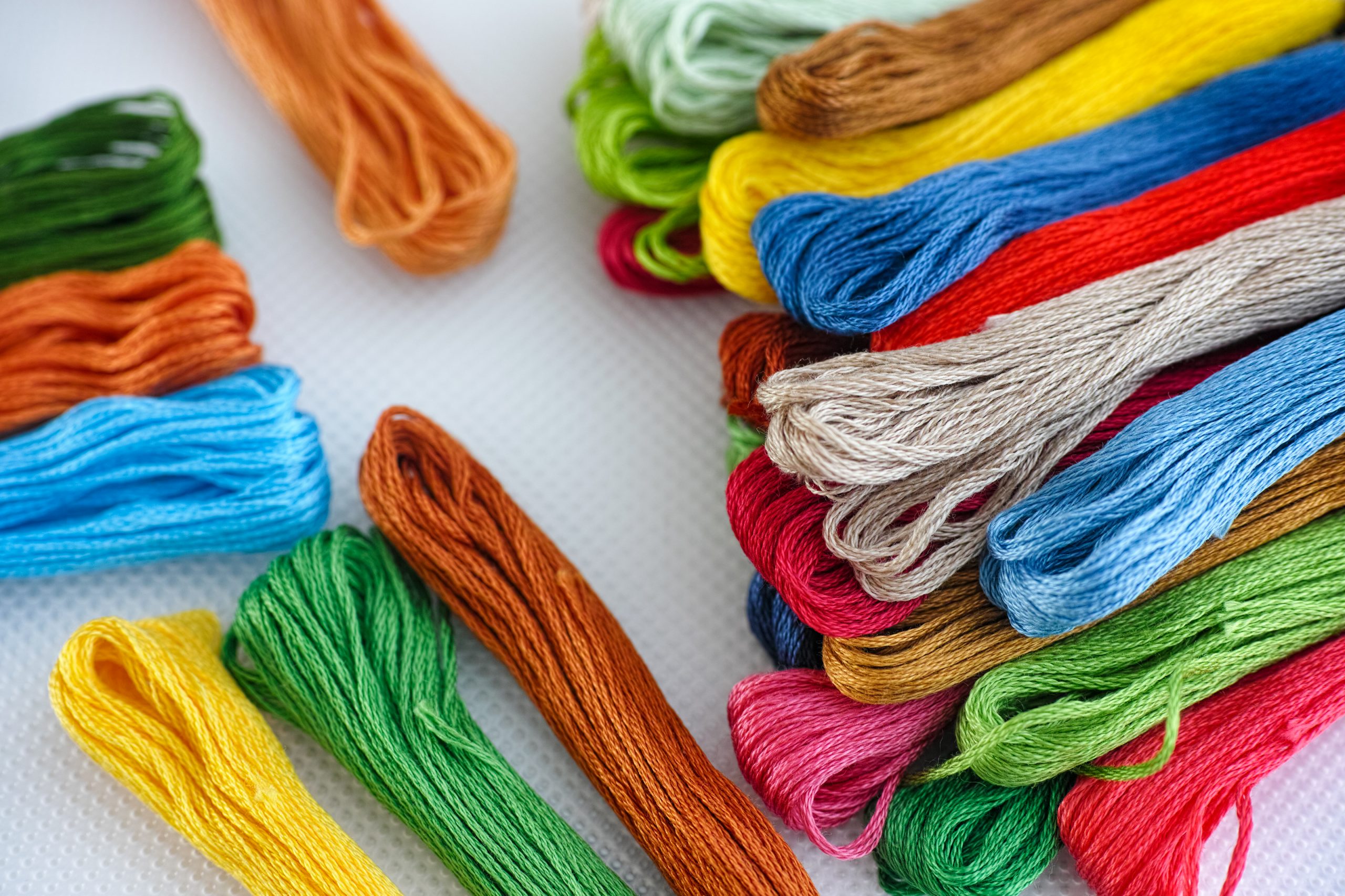 Our Embroidery and T-Shirt Clients Include:
Small, medium, and large businesses in Atlanta and the surrounding areas such as: Exterminators, Home Security, Lawn Service, Nursing Homes, Assisted Living facilities, Home Health Care, Home Renovation, Plumbers, Electricians, and many many more!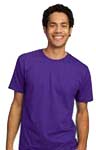 Embroidery - A Full Service Atlanta Embroidery Shop
We are Atlanta's full service embroidery specialists. Whether you're brand new to the idea of embroidery, or an experienced consumer – we are here to help! With no minimums on orders, a "stitch out" offered on all new orders, and fast, flexible and friendly service you'll soon discover the Ribbity Ribbitz difference!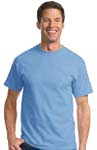 Promotional Products - Keep your brand in front of your customers!
Promotional Products are proven to be one of the most effective means available to promote brand awareness – and Ribbity Ribbitz is your source for all of them! Promotional products are tangible, affordable and fun ways for you to spread information about your business. Adding your logo to promotional products is a great way to keep your company in the hands and the minds of your customers – and your potential clients.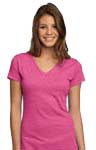 T-Shirt Printing - Direct-to-Garment / Screen Printing / Heat Transfer
Ribbity Ribbitz is Atlanta's source for printing t-shirts, too! Our catalog features hundreds of tees to choose from. We realize the options can be overwhelming, so we're here to guide you every step of the way. Let us help you choose the printing method that works best for you, your time frame and your budget.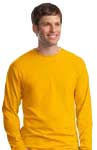 Our Online Catalog - Polo Shirts / T-Shirts / Caps / Handbags
We have our very own online catalog that can assist you in finding the perfect product for your next event, social group, or charity event! We are here every step of the way so if you have any questions please reach out to us and we are happy to assist. Our professional staff is awaiting your call! 
Why use Promotional Products?
76.1% of individuals could recall the name of the advertiser on the promotional product they received in the past 12 months.
53% of recipients did business with the advertiser after received an item.
55% of recipients report keeping their promotional item for longer than 1 year. *Source: PPAI – LJ Market Research Study
One of the greatest things about promotional products is the affordability. Ribbity Ribbitz can provide you with everything from imprinted cups and ink pens to apparel to embossed portfolios and coolers. You dream it, we'll help you find and brand it!

We placed an order for "It's Friday" shirts from Ribbity Ribbitz and couldn't be happier with their service. We let them pick out the thread color to coordinate with the different shirt colors and they turned out great. The shirts are high quality, the turn around time was very quick and they were priced right. We will definitely use them again.
Patricia Kepner, E.A.
Ron Carley E.A. Accounting & Tax Service
Conyers, GA 30094
"Thank you for your dedication and attention to detail while working with us to create our festival t-shirts. Not only is it a pleasure to work with this company, the finished product is delivered on time without fail! We have enjoyed our partnership with Ribbity Ribbitz Embroidery and look forward to a continued successful relationship."
-The Georgia International Horse Park
Metro Mechanical Heating and Air is an extremely happy and satisfied customer with Ribbity Ribbitz. The products that we have ordered have always been of high quality and their customer service exceeds expectations. It's nice to have such a company as Ribbity Ribbitz to work with, they stand behind their work, have always been willing to meet our needs. I would and have recommended Ribbity Ribbitz to many companies and individuals.
Pam Ritchie
Metro Mechanical Heating and Air
Conyers, GA